Posted on

The Quantum Nutrition Affect
We believe that when quantum-state nutrients, which are exquisitely well-grown and free of undesirable tagalongs (such as magnesium stearate, artificial colors, flavors and sweeteners) are combined together, their effect is far greater than the sum of their individual benefits. This is what we call the "Quantum Nutrition Effect."™ Quantum-state products are the result of our relentless search to find not only the best grown phytonutrients worldwide, but also those with quantum energetic properties.
Living Nutrients in their Quantum State
Many key nutrients contained in our formulas are delivered from once-living, natural sources. Specific isolated nutrients can be very powerful but we believe that it is best to include an appropriate phytonutrient matrix in order for the formula to deliver the "Quantum Nutrition Effect."

Ingredient Quality
Our manufacturer purchases ingredients based solely for quality in terms of purity, potency and quantum-state resonance capacity. They are sourced only from the finest qualified suppliers all over the world, including Europe, South America, India, China, Japan and many other countries.
Because of rigorous lab testing, the majority of raw material suppliers must be rejected. Our founder Dr. Marshall, has traveled to many countries, ever in pursuit of the elusive, pristine quality of nutritional ingredients.
For example, Dr. Marshall has traveled to the central forests of India to find the best source of ayurvedic herbs, to Italy to personally examine aloe plants and to South Africa to study tribal plants.
100% Solvent-Free 
 Almost all of our encapsulated products are made with 100% solvent-free vegetable capsules and vegetable-source soft-gels. These capsules are superior to solvent-based capsules or gelatin capsules and ensure a healthier, safer product for our customers.     
Sadly, other supplement companies often use inferior vegetable capsules (solvent tainted) as well as tablets and gelatin capsules (animal-based protein), all of which may create problems if consumed over time. 
By their nature, tablets need glues and binders to hold their ingredients together. Gelatin capsules are hard to digest, temperature-sensitive, and typically contain undesirable preservatives in their shell. 
 In contrast, the 100% solvent-free vegetable capsules used in our formulas dissolve readily and provide excellent delivery of nutrients.
Experience the "Quantum Nutrition Effect"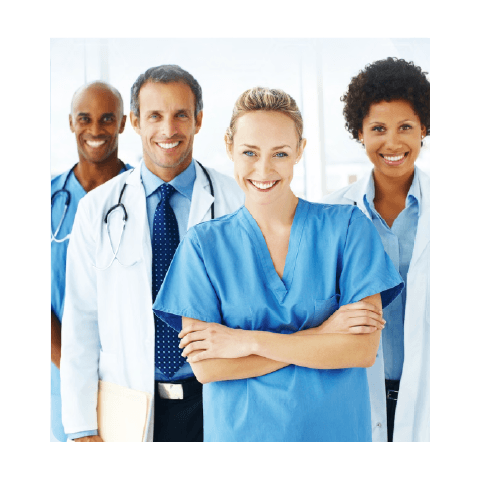 No Added Stearate
Magnesium stearate is a questionable and undesirable agent which is often used in the nutritional supplement manufacturing process in many products. QNL is dedicated to offering products that are free of added stearates. 
No artificial flavorings, artificial colors or artificial preservatives are added to our products. Our products also do not contain questionable sweeteners such as aspartame.
Ingredients such as magnesium stearate (an undesirable hydrogenated oil) and talcum powder (a suspect carcinogen) may often be used as fillers or flowing agents to help in the encapsulating process. These highly questionable chemical agents may create health problems if consumed over time.
Experience a brand new level of 21st century product excellence you can depend on — formulas with no added magnesium stearate (a questionable excipient) or undesirable artificial colors, flavors or sweeteners, manufactured to deliver quantum-state resonance for outstanding results.  
Ingredient Testing
QNL requires that scientific laboratory testing is performed on all of the raw materials used in our products as well as state-of-theart bioenergetic testing of all ingredients. In addition to scientific lab testing, QNL is a nutritional pioneer in requesting the use of a proprietary method of bioenergetic testing to ensure that you are consistently getting the best quality worldwide.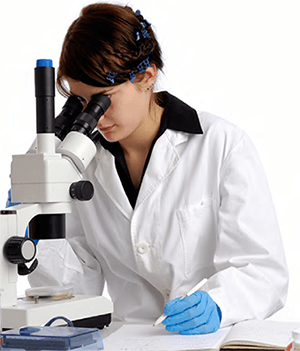 QNL's products are tested with the most advanced lab equipment and test methods, including HPCS (High Performance Crystal Spectroscopy), HPLC (High Performance Liquid Chromatography), AA (Atomic Absorption) and microbiological analyses that are used to assure the identity and desired composition of every ingredient.
This ensures all raw materials fall in the selected "circle of confidence" to deliver the best quality to you and your family..
At QNL, we have intensive, hands-on experience that spans more than 20 years of revolutionary product development to ensure that you receive only the very best "Quantum Nutrition".
The cutting-edge testing methods that we require are designed to ensure absolutely reliable and consistent nutrient identity in all products — quality you can count on, day in and day out. 
Quantum Nutrition Labs offers only premium quality vitamins and supplements. Due to our dedication to excellence, we insist that our nutritional supplements meet the highest standards, both biochemically and bioenergetically. 
To source the most promising and advanced nutrients, our manufacturer purchases only the highest quality raw materials from all over the world, including from leading American, Japanese and European sources. 
Our manufacturer operates a full in-house clinical laboratory dedicated to the use of advanced analytical methods, such as high performance liquid chromatography, gas chromatography, mass spectrometry and high performance crystal spectroscopy, to ensure our products meet label claims for potency, purity and identity.
Our manufacturer strictly complies with current GMP (Good Manufacturing Practice) standards and their facilities are routinely monitored by the FDA.