Quantum Limonene, .5 fl oz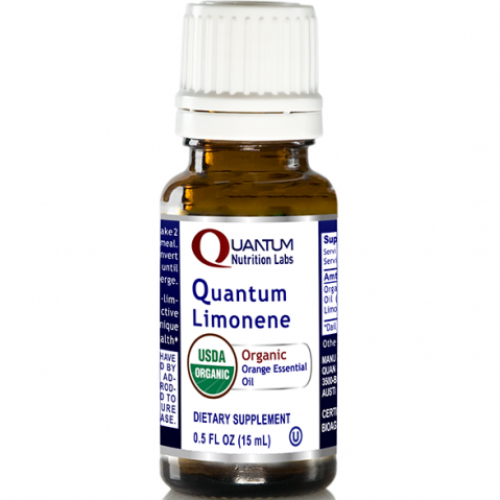 QUANTUM NUTRITION
Quantum Limonene is a premier, highly bio-available oil that features naturally occurring limonene (92%), a special active compound with superior effects. This refreshing, undiluted orange essential oil easily penetrates skin and may be used on any target area, such as the lower back, neck or feet.
Ingredients:
d-Limonene (from orange peel)
CLICK HERE to read about why we love Quantum Nutrition products!

*Disclaimer: The FDA has not evaluated any of these statements. Practice at your own risk and gain. Please seek immediate medical care for any urgent trauma. This product is not intended to diagnose, treat, cure or prevent any disease.