Rose Essential, Rose Vibes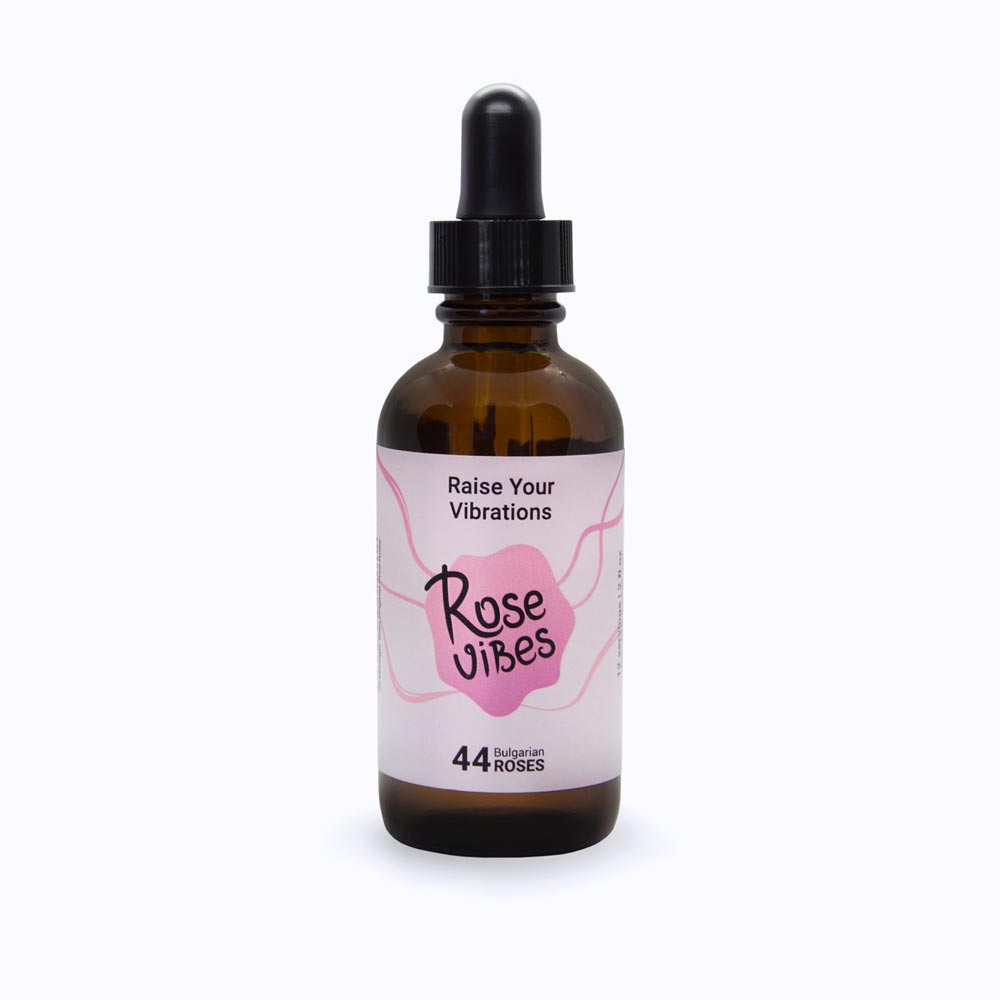 ROSE ESSENTIAL
2 FL OZ/ 12 Servings
OR
8 FL OZ/ 48 Servings
*Feel the Vibrations*
Results you can Feel and See in a week !
AntiViral | AntiBacterial | instant vibrations | glowing skin | better digestion
improves mood | mind booster | fights free-radicals
Hand-crafted from the super herb Bulgarian Rosa Damascena. Designed to support anti-aging and protect against free radical damage.
Rose Essential !