ION*Sinus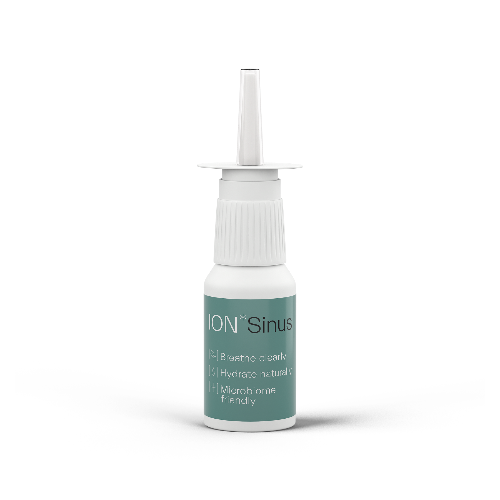 ION
ION*Sinus is a rinse for clearing dust, pollen and other air-born environmental irritants we're exposed to every day. It's your microbiome-friendly ally in caring for the starting point of your gut. Think of it as strengthening your very first line of defense.
Insert nozzle of ION* Sinus Support into each nostril and pump 2−3 times. Remember to wipe nozzle clean after each use.
Sensitive Adult Usage: 
For ION* Sinus Support, simply reduce to 1 pump per nostril and increase as tolerated.